I'm attending VMworld 2014 in San Fracisco from Aug 24-28. I like to meet new people so feel free to schedule time with me if you are:
– A fellow networking professional and want to meet up or
– A vendor and would like me to review a new solution/feature you have or
– A customer and interested in chatting about a specific design or technology
Contact me by filling the online form and I will get back to you shortly.
See you in San Francisco!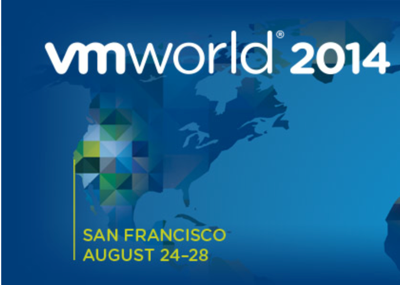 Share This: